Jenn Armour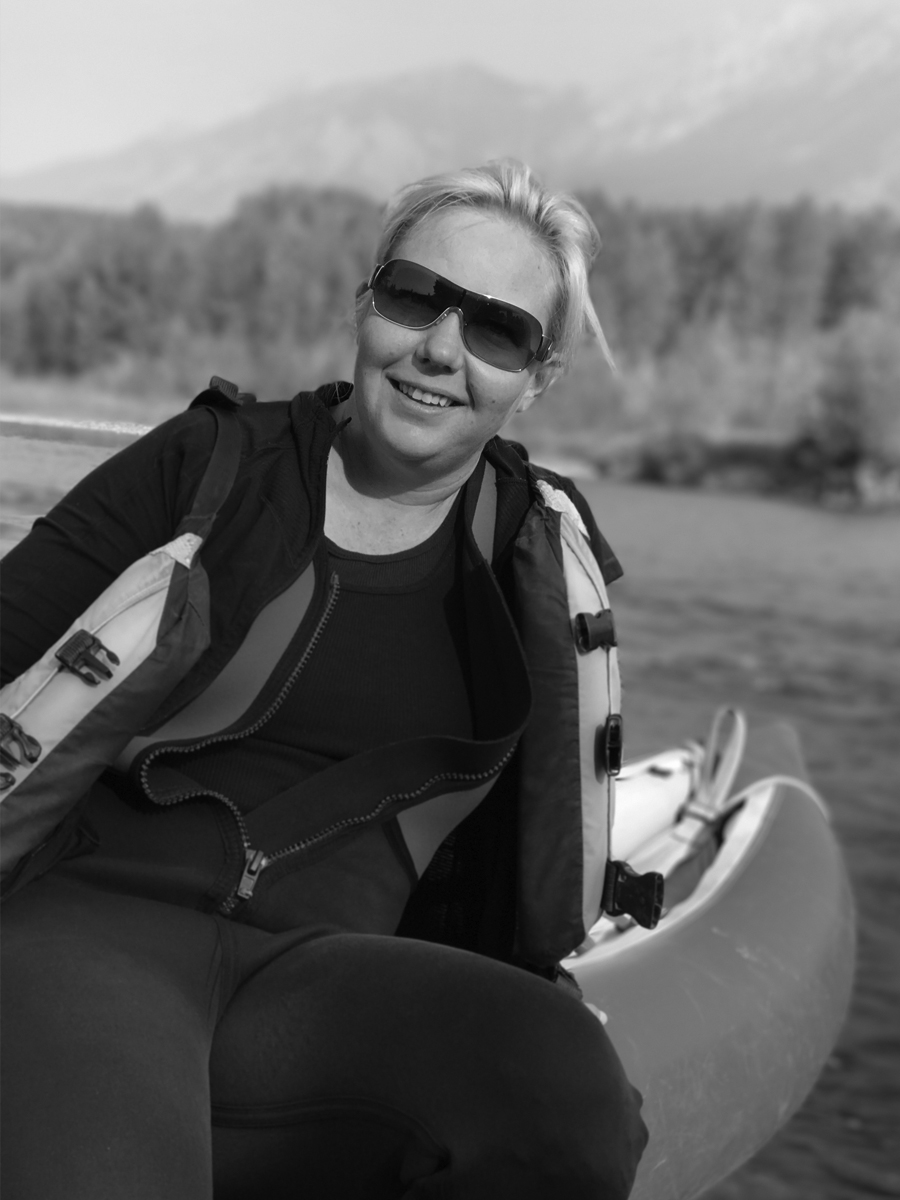 Strategic Marketing
Passionate, sharp, intense

and creative
Marketing is a restless business activity - and I love it. I am currently working on an MSc in International Strategic Marketing at The University of Northampton, UK, with a focus on digital and marketing as it relates to ethnicity, cultural values and behaviours. As a multi-faceted designer and strategist, I appreciate a variety of challenges. Passionate, sharp, creative and intense, I have a very keen interest in people; how they are engaged and impacted through communication design and marketing. Recognizing that we live in a multicultural society means that I strive to create resources that are inclusive and respectful to all.
I am a hands-on marketer, meaning I design and develop as well as strategically plan and manage projects. I have years of experience creating, planning and executing Marcom projects for organizations such as Coke, Old Dutch, Kraft, UofC, City of Calgary, Jayman, Jayman Modus, Cardel, Stone Creek Resorts, Calgary Home Builders Association, Simple Solutions and The British Columbia Conservation Foundation. As an independent consultant and freelancer in Vancouver for many years, I have had the opportunity to experience every aspect of building successful campaigns for a variety of audiences.
Some Recent Work
A Few
Facts

About Me
Certified Google Professional
Have built and managed 40K/month PPC budget
Can code in several web languages
User of Wordpress, Drupal, Django, Moodle, Typo3
Video editing and production skills
Work
THE
CHRONOLOGY
I am currently seeking a new epic career experience.
University of Calgary
Marketing Strategist, Dean's Office - Werklund School of Education
April 2017 - Nov 2018
Current Projects
Critically review each of WSE's programs: UPE, GPE, ISE, IFP. Develop marketing & communications plans for each of Werklund's programs. Draft and build Marcom plans integrating core reputation and image building tactics.
Strategic planning for each of Werklund's programs
Events process planning and tactics
Creation of faculty viewbooks
Write and design stories
University of Calgary
Marketing & Communications Coordinator, IFP - Werklund School of Education
Dec 2017 (PT) - March 2018
Critically review current IFP & ISE marketing & communications strategies and materials; make recommendations for changes and develop an implementation and maintenance schedule for the IFP and ISE programs in the Werklund School of Education.
Information gathering
Presentations and data assessment
Marcom Plan 2018 -2020 including SWOT, audiences, mission, key messaging, program tactics
Get buy in from stakeholders
City of Calgary
Communications Analyst
Contract
Create tactical plans for concepts identified in strategic plans, such as: the creation or identification of channels, mediums, products and services, analysis of strengths and weaknesses, and issues and recommendations. Collaborate within teams to confirm project objectives, track timelines and budgets, provide project status and take action to ensure that objectives such as timelines are met. Develop and edit content for publication on a variety of mediums and channels (example: digital, media and social media) including project briefs.
Create strategic plans
Liaison with stakeholders
Develop ideas and plan channel executions
Country Hills Toyota
Marketing Manager
2013 - 2017
Develop and implement highly strategic marketing and communication plans designed to offer competitive advantage in a highly advertised market. Manage and inspire an internal marketing team, manage and participate in project implementations. Manage 40K/mth ad budget. Develop social campaigns that drive sales and tactical awareness. Nurture sponsorship activities and execute community events.
Develop and execute marketing plans across various channels
Manage sponsorship events and relationships
Manage team and vendors
Plan and execute social integrations with campaigns
Build and manage digital properties - SEO/SEM
Build and manage paid google, facebook, instagram campaigns within budget
Report and present monthly analytics